Search. Manage. Distribute.
Amplify your music.
Harvest provides media management solutions to anyone who produces or distributes music. We provide a music licensing platform, distribution and metadata management tools, search engines, front-end interfaces, websites, and more.I am a: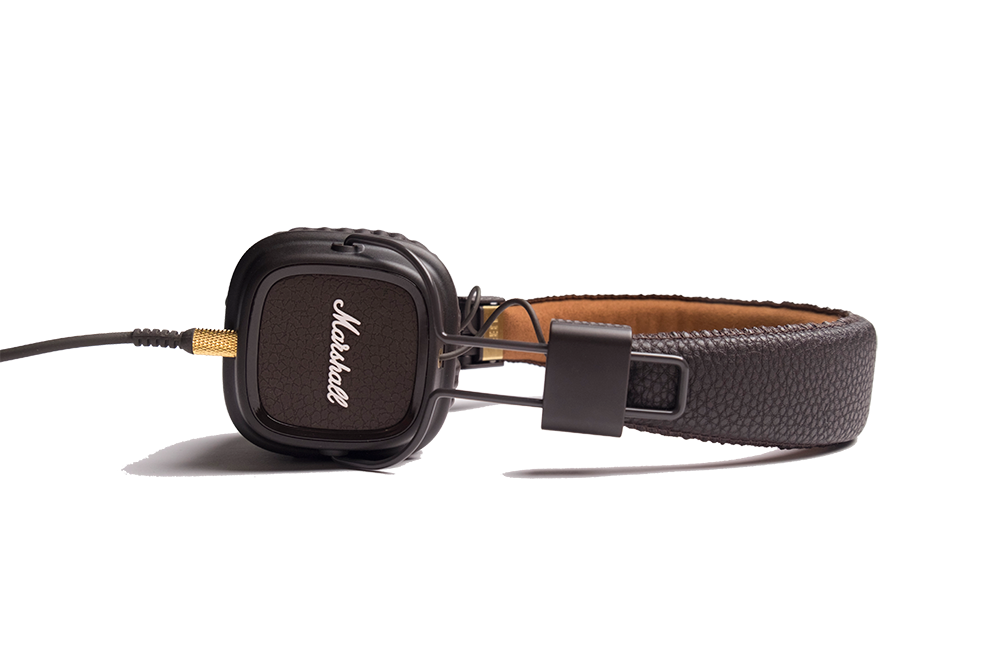 What We Do
IT ALL STARTS WITH A TRACK
What can happen when you pursue ingenious approaches to the interplay between music, data, and digital distribution? At Harvest Media, we're kind of obsessed with making these three things work together for labels, publishers, composers, societies, or anyone that's involved in the distribution of music.
It all starts with a track, but when it comes to digital delivery, it never stops there. The core of the Harvest Media service is a new way of building and connecting metadata with a music file in a way that is geared towards the needs of distribution, ensuring you only have to enter your information once in order to make it available everywhere you want it to go.
And once you've leveraged data and built a distribution pipeline, the possibilities are endless.

The Harvest Core
The heart of the Harvest Media ecosystem is Harvest Connect, our distribution and data management platform. Simply put, you upload your music and associated metadata, and you're off and running. Then, with a few clicks, your global distributors get everything they need to manage your music.
Our base package is free. And, just like our largest clients, you'll get centralised storage, one-click distribution, metadata management, reporting, support, everything.
But, distribution is just the start.
Harvest Connect is also fully integrated with a host of core industry services like Shazam, Tunesat, Adrev, Soundmouse, Fuga, Netmix, and more, meaning you can deliver to them too, all from your original upload of music & data. No double-handling, no touching your data again – just click, send, done.
Once your music and metadata are on the platform, it gets really fun. We can offer you options for more storage, broader distribution networks, hard drive distribution, a search site for your clients, and so much more.
With Harvest Connect, one set of data runs your world.And your world can get bigger too. Very quickly.
Check out our full range of options in The Harvest Ecosystem
The Harvest Ecosystem
The beauty of constructing everything around the Harvest Connect platform is that it makes our other tools that much more powerful. Once your media, metadata, and distribution are sorted, you can take your tracks out into the world with our Amplify, Pro, Custom, API, and Deliver services. From hard drive delivery to search and front-end web interfaces, to a host of options to make your site more versatile and improve your customer experience, there's a solution for everyone within the Harvest Ecosystem